Take it Again
Take it Again helps you take a photo in the same place and in the same way as a previous photo. Use the overlay feature to line up your shot to match the previous photo.
Examples
Take before and after shots
Document the building of a house
Take winter, spring, summer, and fall photos
Track construction, landscape, building projects
Take a series of age progression photos
Pose in a new photo to match an older photo
Recreate childhood photos
Landscapes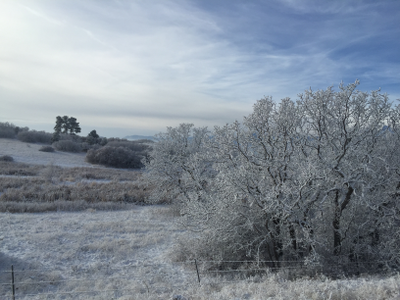 Projects
Recreate photos
One of the most recent trends is to recreate childhood photos. You may not have your childhood photo on your phone, unless you were born yesterday. You could take a photo of that childhood photo and then use Take it Again to line things up the way they were back in the day.
Business use
Take it Again is very useful for businesses. If you track project status then a consistent, visual record can be a great way to share status and record progress. Any business that regularly takes photos can benefit from Take it Again's ability to take consistent shots from the same location and angles.
Organize
Once you take some photos with Take it Again, you will probably want to organize them. We suggest you organize your photos using the iOS Photos app. You can create an Album for each project (or series of related photos). After you create an Album, select photos to be placed in your project Album.